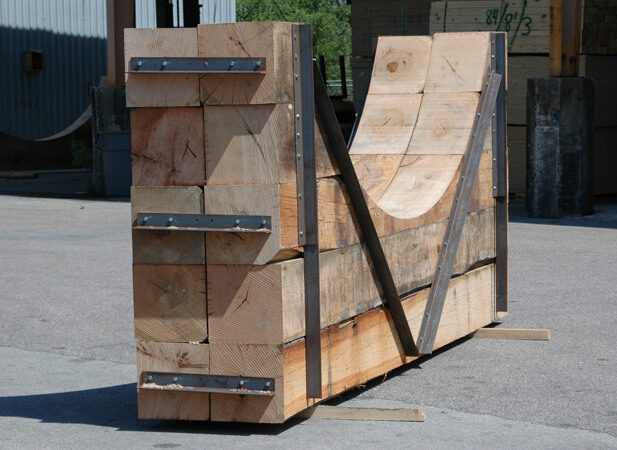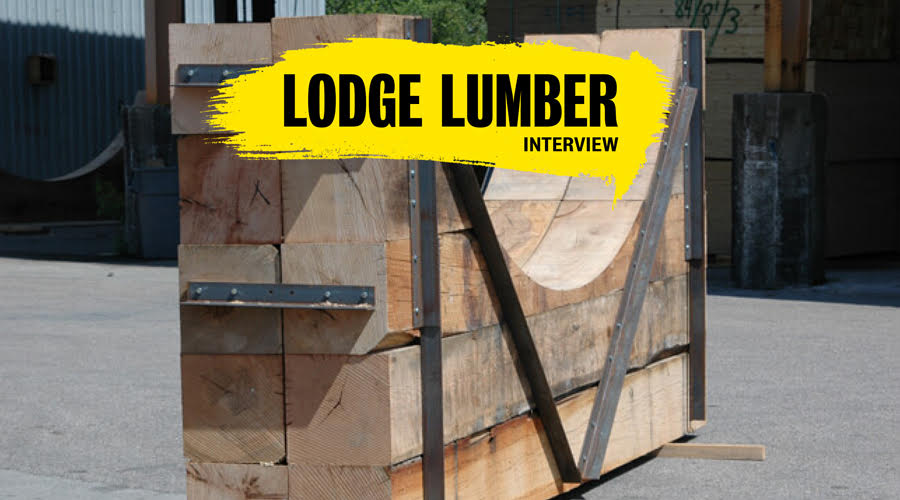 Pile Buck's interview with Lodge Lumber, a Houston-based family owned and operated business that is a trusted source for all of your industrial and commercial forestry needs.
PB: Tell us about the outrigger pads offered by Lodge Lumber.
LL: Our outrigger pads are made from southern yellow pine plywood and are the most economical option for volume buyers of outrigger pads. Crucial for stability, outrigger pads can be used with any equipment that has outriggers, stabilizers, or down jacks.
PB: Do you ship anywhere outside of Houston?
LL: We ship our outrigger pads, cushion blocks, shipping saddles, and several other products nationwide. We've even shipped to Hawaii and South America.
PB: What other products does Lodge Lumber offer?
LL: We specialize in plywood, lumber, hardwood timbers and saddles, cushion blocks, and outrigger pads. That said, we are a procurement partner to our customers, and we'll help source and supply almost anything needed to get the job done. We've gone as far as to find and ship wooden oars to a customer that needed them. Whatever it takes, right?
PB: Do you offer any customized versions of any of these products?
LL: Many of our products are custom made. We have a remanufacturing facility that cuts to length and sizes lumber, timbers, and plywood for our customers. We also have an assembly team that works around the clock to hammer out our production orders to keep our customers' jobs on schedule.
PB: What are the most common applications for Lodge Lumber products?
LL: From dunnage for a laydown yard, to cushion blocks and pile plugs for pile driving, and hardwood shipping saddles to get industrial vessels from a manufacturing facility to the jobsite, Lodge Lumber is with our customers throughout the entirety of a project.
PB: What is the best way for a prospective customer to reach you?
LL: We've got our entire team monitoring our email at [email protected]. Or call us at the office, 713-672-6679. We look forward to working with you.