Indemnification Clauses: Is Yours Enforceable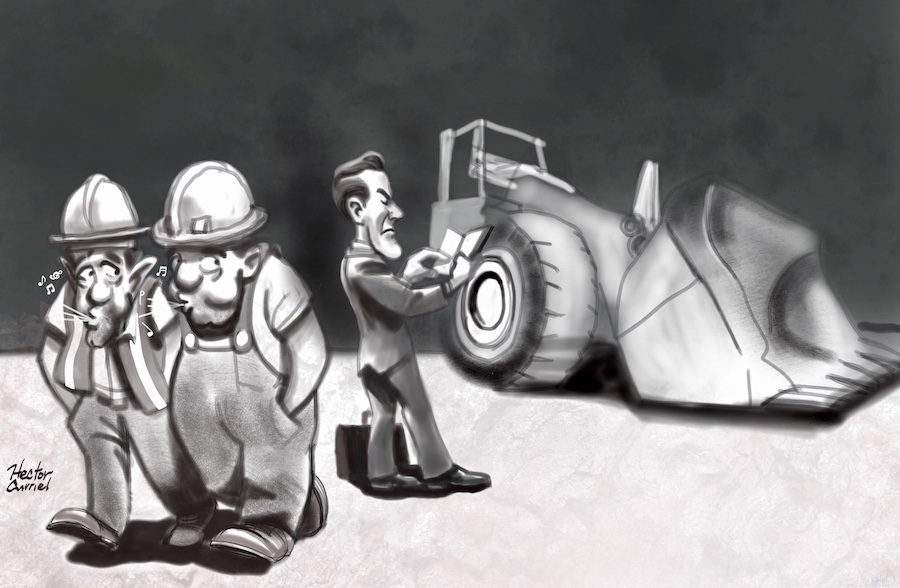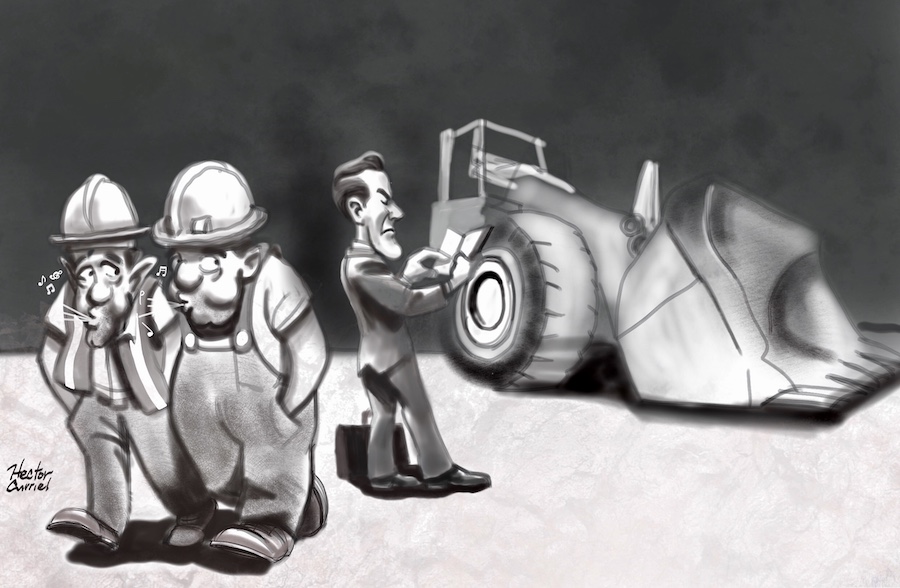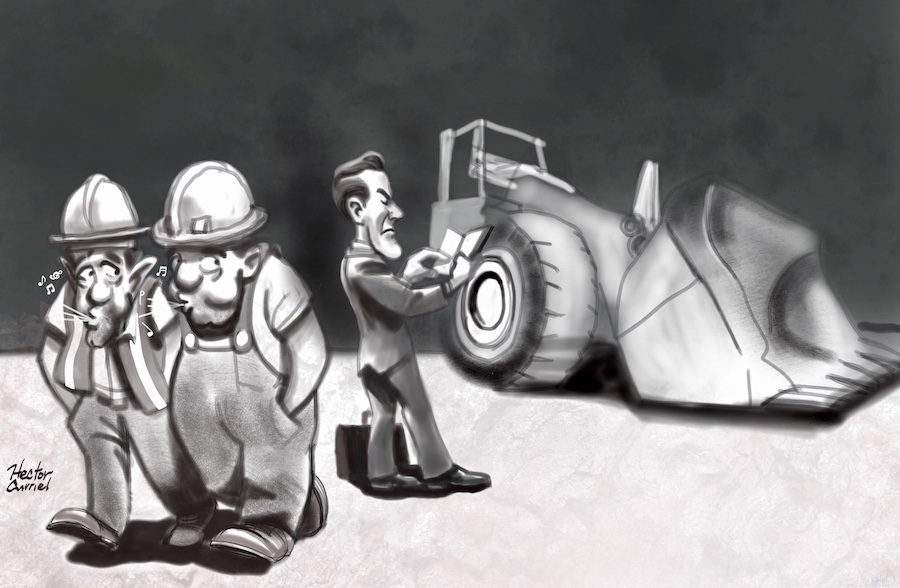 View the complete version here.
Heavy equipment rental companies always require those renting their equipment to sign an agreement, and one of the terms in that agreement is very likely to be an indemnification provision. However, enforceability of such a clause will depend on the actual language used to shift the respective parties' liability burden.
Contractual indemnity is of course nothing new to those involved in the construction industry. Everyone working a project looks to push down any potential liability, seeking to have someone else, usually a fellow contractor or supplier further down the liability chain, hold them harmless for claims, losses and damages which are not of their own making. Sounds easy enough but unfortunately, in most states, if the language is too general or too vague, it will not be legally enforced. So when one rental company had an indemnification clause that simply stated the renter would indemnify it against any and all claims, it found itself facing an unexpected liability exposure. A court quickly determined that such language was just too imprecise.
These provisions need to clearly address a number of points if they are to have any hope of being enforced. They need to specifically state who is being indemnified and by whom; what is being indemnified (what type of claims are included and which are excluded); if there are monetary limitations; and if there is an intent to indemnify a party against its own negligence. Each is a critical element of an enforceable indemnification provision.
Equally important, the drafter of such provisions needs to explore if there are statutory limitations on the language being proposed.  Many states have formally enacted laws outlining what should be incorporated within an indemnification provision if it is going to be enforced by any court in that state.
Likewise no one should expect to enforce an indemnity provision if their actions or failures to act, such as properly maintaining the equipment put out for rental, cause the harm, injury or damage being claimed. Gross negligence or willful, wanton or intentional misconduct are also a sure way to cancel out any expected indemnification.
So with this in mind, it should be obvious that of the following options, it would be provision B that is more likely to be enforced. It is clearly more inclusive.
Lessee shall indemnify and hold Lessor harmless from any claims of third parties for loss, injury, and damage to their person or property arising out of Lessee's possession, use, maintenance or return of the equipment, including legal costs incurred in the defense of such claim.
Lessee shall indemnify and hold Lessor harmless as well as Lessor's agents, principals, officers and employees, from and against all claims, damages, losses and expenses, including legal fees and costs, arising out of or resulting from the rental of the subject equipment even if such claims, damages, losses or expenses are caused in whole or in part by any negligent act or omission of a party indemnified hereunder.
Indemnity provisions can work to shield you from liability but they have to be carefully and correctly drafted in accordance with applicable laws. One size doesn't fit all.
Patrick Barthet is founder and principal of The Barthet Firm, a 12 lawyer construction practice which has been serving South Florida's construction industry for over 25 years. Publisher of the award winning blog, thelienzone.com, he provides weekly advice to construction professionals. Also instructive is thelienzonepodcast.com regularly presented by fellow principal, Alex Barthet.