Serviceable Weep Hole Filters Along the George Washington Memorial Parkway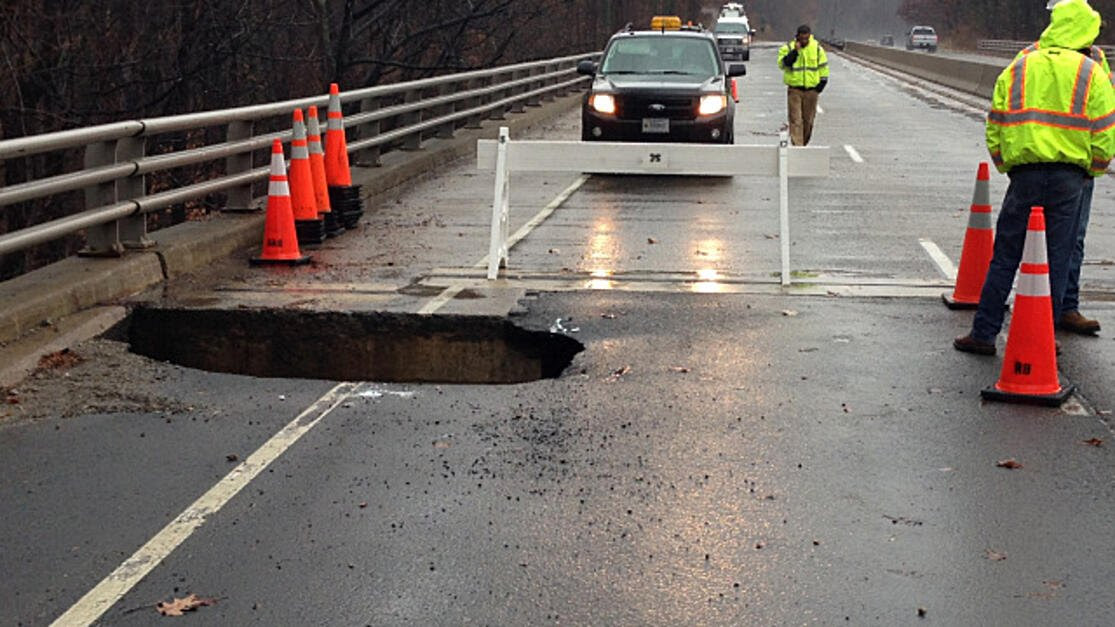 The Importance of Proper Drainage for Bridge Abutments
In 2014, a large sink hole opened at the Windy Run bridge along the George Washington Memorial Parkway. The erosion control system had failed and water was draining through the fabric directly out the weep holes in the bridge abutment below. JET Filter System's 4" dia. maintainable weep hole filters were the perfect solution.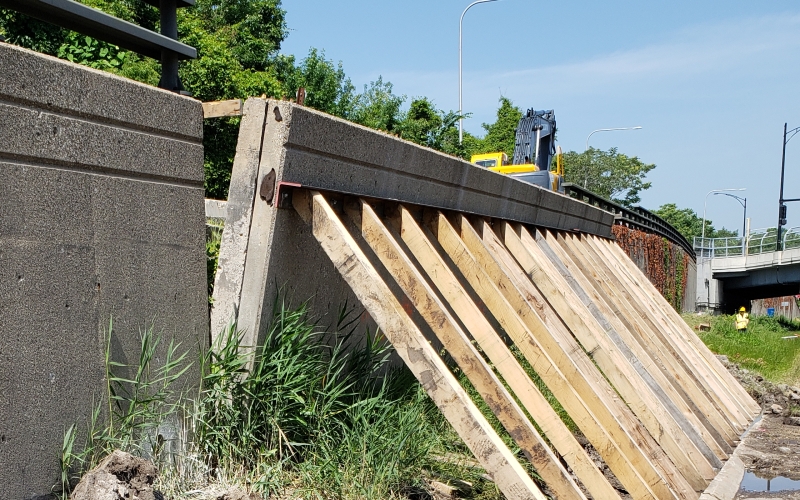 Illinois DOT Retaining Wall I-90/Lawrence Ave Chicago
Like many large cities, many of Chicago's area roadways run below grade with long retaining walls along the expressway and at entrance and exit ramps.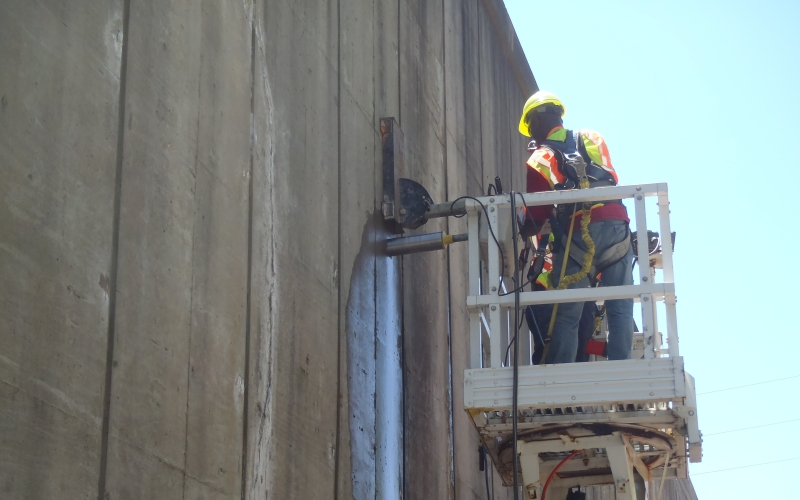 Missouri DOT
Berry Rd/I-44 St. Louis
In 2015, the Missouri DOT installed Maintainable Weep Hole Filters along a pre-cast retaining wall which ran along the exit ramp from I-44 at Berry St. The enormous wall held up the express way.
Recommended Products
Relieves hydrostatic water pressure while preventing loss of soil and backfilled materials
JET Filter Product Manual
The new JET Filter Mini Product Manual is live! Inside you will find Fact Sheets for all of the different diameters of JET Filters, Installation Photos, Applications, direct access to view our digital Trifolds (QR code scan), & more!