Trevi for the New Motorway Link Port of Oran to the East-West motorway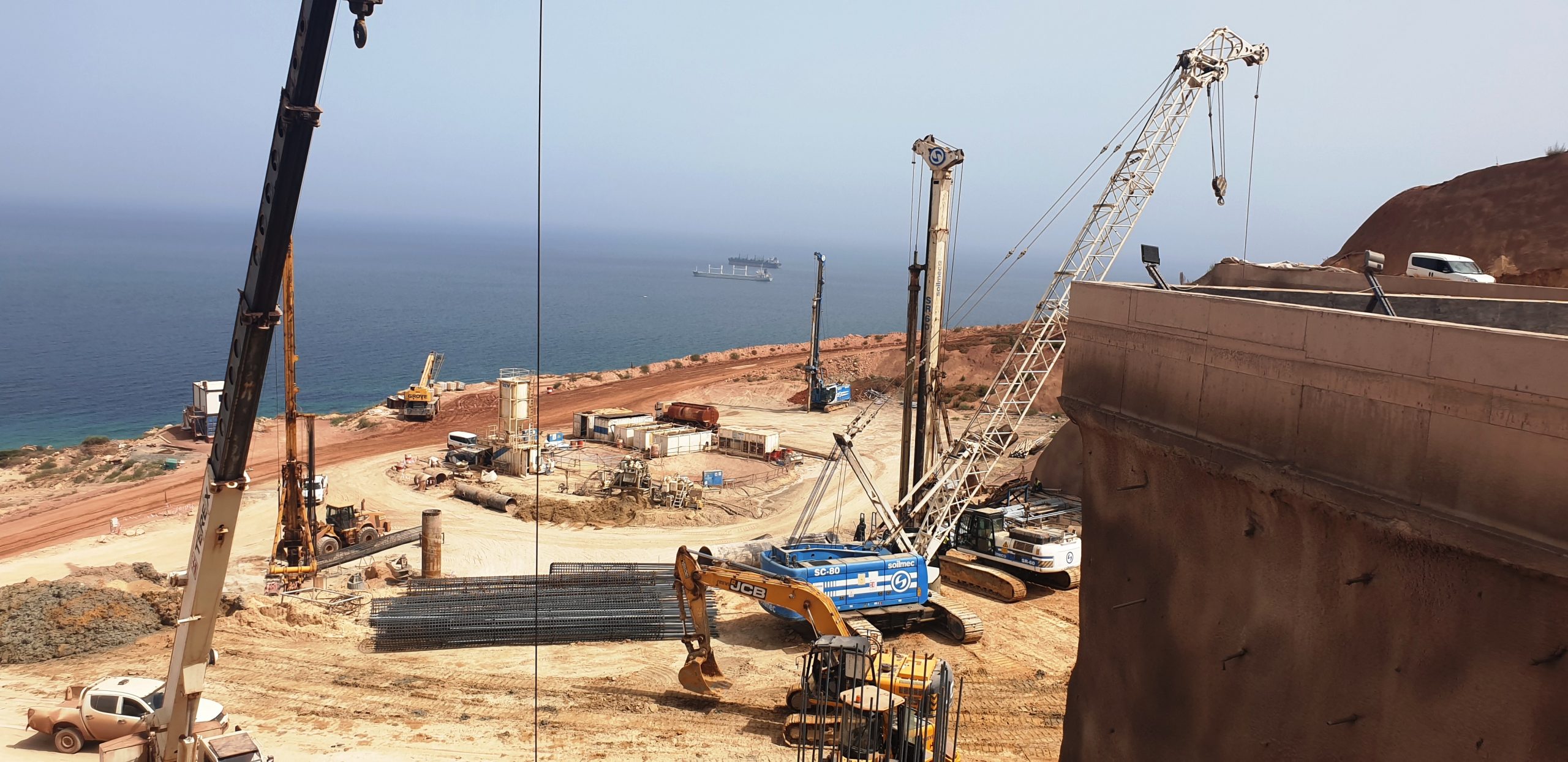 TREVI Algerie, the historic branch of the Trevi Group in Algeria, is engaged, on behalf of the general contractor MIkol and the customer Agence des Autoroutes (ADA), in the foundation works for the new motorway link Port of Oran to the East-West motorway, in north-western area of ​​the North African country.
The project of the motorway junction connecting the port of Oran to the 1st ring road of over 8 km, starts from the extension of the port of Oran, and aims to give access to the already dense traffic, which has significantly increased. The project itself is characterized by major works, viaducts, and tunnels. The highway starts at the port of Oran at PK 0 + 600.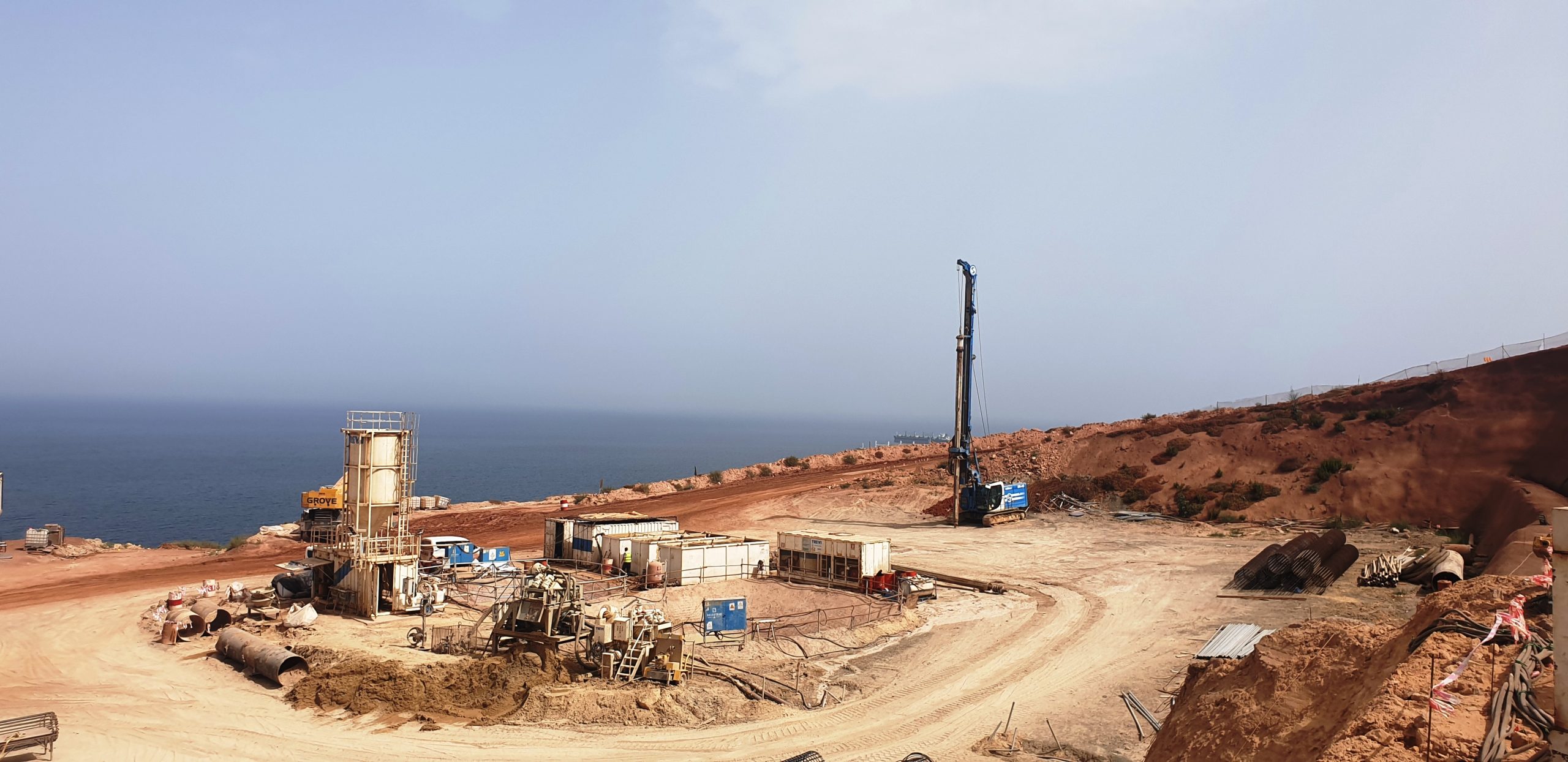 Trevi's work consists in the construction of the piers of the viaduct using foundation piles with a diameter of 1200 mm for a maximum depth of 46.50 meters. The piles were made 100% with drilling mud and are equipped with tubes for sonic auscultation.
For these interventions, Trevi Algerie used pile machines, such as the Soilmec SR-45 and Soimec SR-60 and also the Soilmec SC-80 service crane.