Røenne Port Expansion, Denmark, Equipped with 19 ShibataFenderTeam Element Fender Systems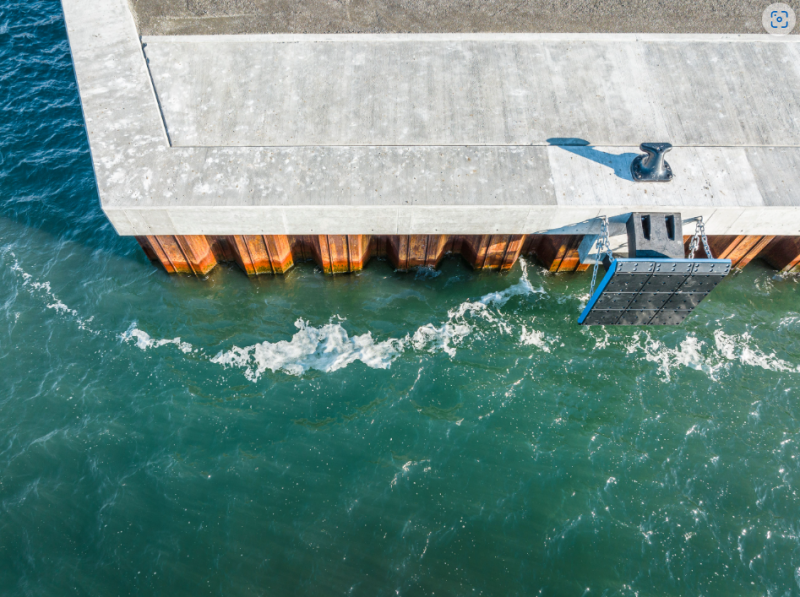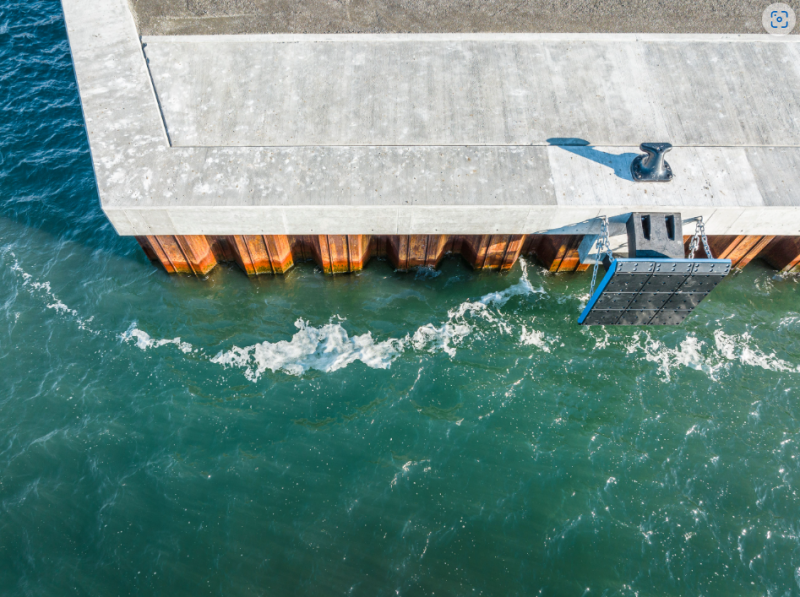 Centrally located on the Baltic Sea, Røenne harbor is the gateway to the island  of Bornholm and one of the largest cruise ports in Denmark. Currently it is undergoing an expansion plan that will contribute to future-proofing its function as a commercial port. The second phase of this plan includes the construction of a new multi-purpose quay, to be used by cruise and general cargo vessels.
Our team at the German office, in partnership with the contractor, designed and delivered 19 Element Fender Systems, each of one consisting of 2 FE Element Fender (1250×1000 mm, G2.0) and a closed box panel (2250×2600 mm) with UHMW-PE pads. The order also included 22 T-Head Bollards with different load rating (125t and 200t) and 10 Steel Ladders.
Following the SFT holistic approach, this customized solution considers all project conditions including that the terminal is exposed to waves and currents, and that the design will guarantee safe berthing of the two types of vessels: cruise and general cargo. With that in mind, our engineering team designed a larger panel to reduce the pressure on the cruise hull, while keeping it safe for the cargo vessels.
We at the ShibataFenderTeam Group are happy to have contributed to a safe berthing environment and thanks all stakeholders for the confidence set upon us for this project.