INTERVIEW: RSC Bio Solutions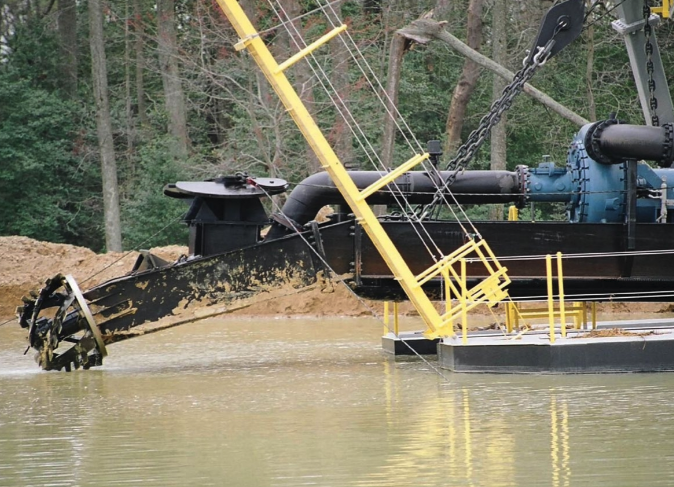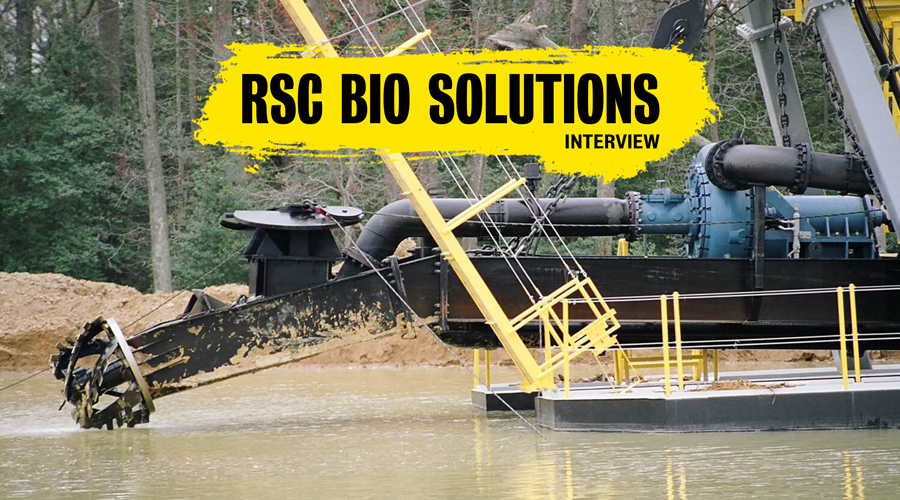 Pile Buck's interview with RSC Bio Solutions, a leader in high-performing Environmentally Acceptable Lubricants (EALs) including hydraulic fluids, gear oils, and water-resistant greases for marine and land applications.
PB: How did RSC Bio Solutions get started?
RSC: Our goal was to develop sustainable alternatives to petroleum-based lubricants. They needed to be high-performing in harsh operating conditions but reduce harm to the environment.
PB: Can you explain EALs for our readers?
RSC: EALs – Environmentally Acceptable Lubricants – have three key characteristics defined by the Environmental Protection Agency (EPA): They must be "readily biodegradable." This means biodegrading into carbon dioxide and water by ≥ 60% or more within 28 days. They must be minimally toxic to the aquatic environment. Finally, they must not be "bioaccumulative" in aquatic organisms.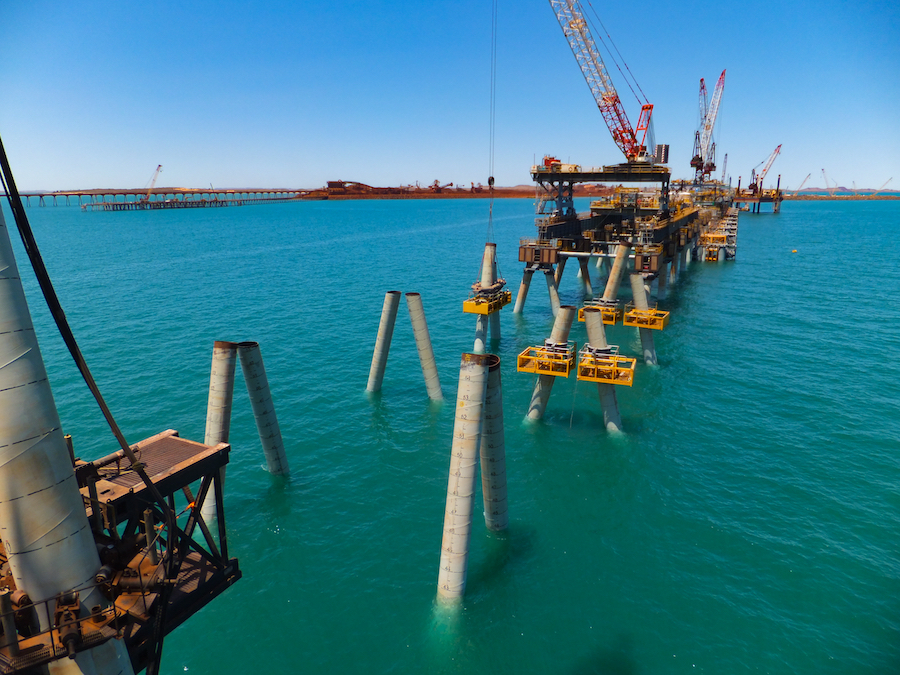 PB: When should EALs be used instead of petroleum-based lubricants?
RSC: Certainly, in any marine application where wash off into the environment can happen. That said, there are several performance criteria that go into which EAL to use. Operating temperature and pressure, seals/elastomers, water ingress, fluid life, preventative maintenance cycles, and spill/discharge potential are all key.
PB: Some companies hear "green technology" and assume it's expensive to implement environmentally friendly solutions – or that the products just aren't as effective as traditional products. How does RSC change that mindset?
RSC: We've been in this space for nearly 40 years. Initially, sustainable biolubricants were a niche market. Frankly, many early product offerings in the beginning were expensive and performed poorly. But RSC Bio created solutions that were high-performing in extremely harsh environments. Over time – in the lab and field –  we proved that our EALs worked as well – in some cases better – than traditional petroleum-based lubricants and many of EALs on offer in the market today.
PB: We understand that it's getting easier to convince companies that green is good. What's changed?
RSC: Several things. First, the technology has improved. Companies are seeing firsthand that green tech works as well – and again in some cases better – than traditional lubricant products. Second, as use of EALs expands, the cost is going down. By the way, its increased regulation, incentives, and hard savings that are motivating companies to adopt green tech products and processes more quickly. Third, social media quickly informs customers around the world of any negative environmental event. No company wants that kind of bad press. All of this in turn has found its way into corporate sustainability goals that are now part of their long-term strategy.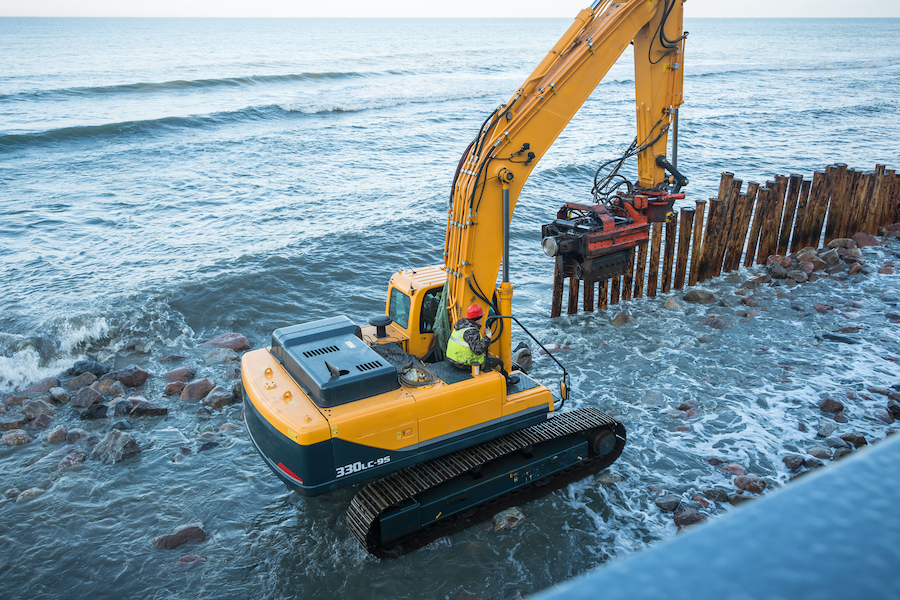 PB: But you also believe it's the investor community that's driving change, yes?
RSC: Absolutely. Companies who have focused on sustainability goals are outperforming their peers. As an example, BlackRock, who controls trillions of dollars in investments, believes that trend will accelerate. Investors are interested in companies who are investing in sustainability because it's profitable and the better alternative. Pure and simple.
PB: Many of our readers are interested in green tech. What are some of the products RSC Bio offers?
RSC: FUTERRA™ is a line of high performance, renewable resource based lubricants we launched in 2016. Our FUTERRA™ HF Series are renewable hydrocarbon EALs designed to withstand extremely high temperatures (250°F / 121°C), low temperature (-40°F / -40°C), and high pressure (5000+psi) applications.
PB: In 2018 you launched the EnviroLogic® WREP grease product line. What problem were you trying to solve with this line of products?
RSC: There is great demand for EALs that can be sprayed or pumped long distances onto metal surfaces to reduce friction and provide corrosion protection. RSC Bio's EnviroLogic® WREP (Water Repellent, Extreme Pressure) family of greases are VGP compliant and possess a high degree of film strength that enables adherence to steel surfaces. The film strength is best illustrated with the Salt Fog test which measures protection of a steel panel with an application of EnviroLogic® 00 WREP. The steel panel coated with this grease did not develop any corrosion in the test area after 1,500 hours. Most NLGI 0, 00 grade greases made with mineral oil fail the Salt Fog test in less than 20 hours.  That's often why the data is NR (not reported) on data competitors' product performance information.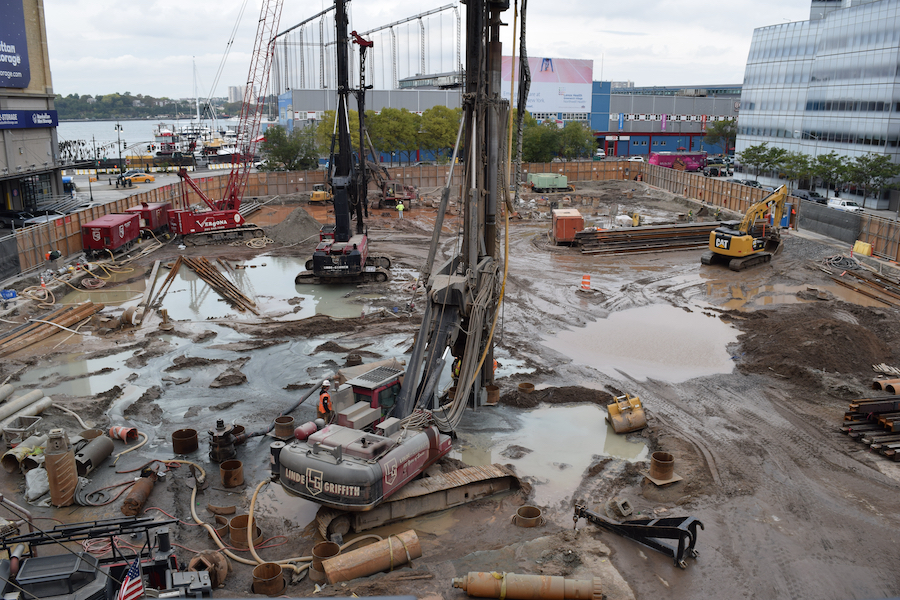 PB: You offer a very effective cleaning product – Bioesque®.
RSC: Bioesque® cleans and disinfects. It was designed to kill Sars-CoV-2 on hard surfaces in one minute. It can also eliminate many harmful bacteria, molds, and viruses in 30 seconds to four minutes. Thymol, from thyme plants, is the active ingredient which disrupts the cellular functions of the microorganism preventing reproduction and growth.
PB: How do customers know that an RSC Bio Solutions lubricant is effective in the field?
RSC: We offer low-cost or no-cost oil analysis services to our customers which test for several characteristics. For example, a viscosity @ 40°C and 100°C shows that the fluid has stayed in grade. Particle count shows particle and dirt contamination within the oil. This lets customers know when filters and oil need to be changed. The goal is to help extend the life of the equipment. Of course, this can eliminate costly repairs.
PB: What else do you want Pile Buck readers to know about RSC Bio Solutions?
RSC: We've been dedicated to green tech and sustainable solutions for decades. All our products are either made in the USA or made with significant US content.  We continue to innovate and forge meaningful partnerships with like-minded companies. We also want to continue to educate industrial clients about EALs – especially why EAL the type of EAL chemical backbone is so important when working in and near water. Anyone interested can contact us here.