Webinar: Remote Testing Capabilities for Today's Construction Environment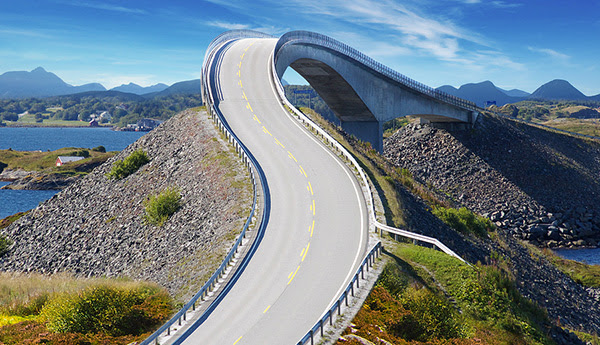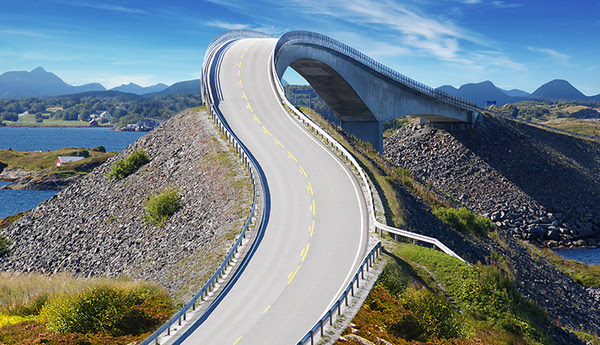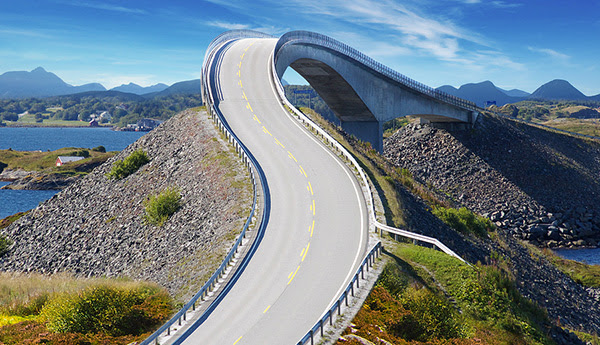 Projects can be challenged by social distancing and state mandated procedure changes. With Pile Dynamics' Remote Testing Capabilities, owners and contractors can realize scheduling flexibility, while improving health and safety at the jobsite.
Join Ryan Allin, P.E. as he discusses the advantages of Remote Testing Capabilities with PDI's Pile Driving Analyzer ®(PDA), Thermal Integrity Profiler (TIP), Shaft Area Profile Evaluator (SHAPE), and the Shaft Quantitative Inspection Device (SQUID).
This one hour webinar is offered at five different times to accommodate schedules worldwide. 100 seats available per session.
Three FIVE session times to choose from: (first come, first served)
Monday, April 27, 2020 at 9:00 pm ET – FULL
Tuesday, April 28, 2020 at 8:00 am ET
Wednesday, April 29, 2020 at 11:00 am ET – FULL
Monday, May 4, 2020 at 9:00 pm ET
Wednesday, May 6, 2020 at 11:00 am ET