Service Steel Hiring Steel Piling Sales Representatives for the West Coast and North East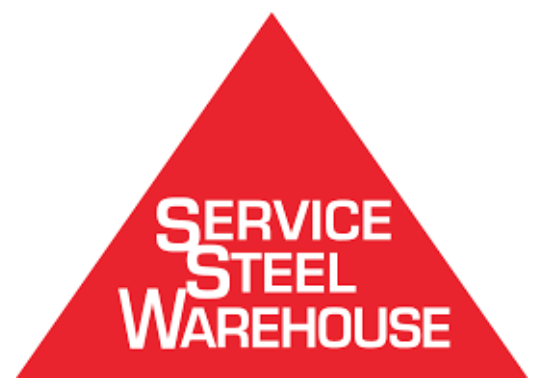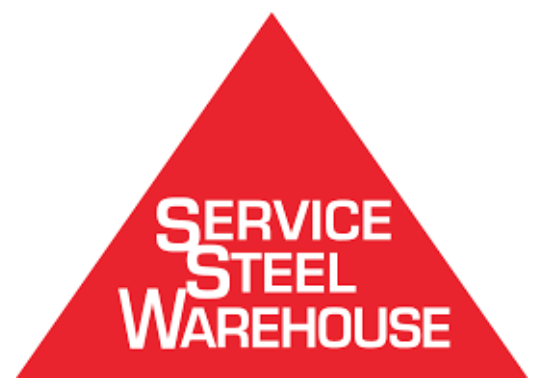 Service Steel Warehouse is looking for qualified individuals to become part of our Steel Piling Construction sales team. We are looking for a self-starter with effective sales capabilities and knowledge of the piling construction market.
Service Steel is a full-service, independent, structural and piling steel distributor serving customers in the United States and internationally. Located next to the Houston Ship Channel with rail access to the Port of Houston and the mainland, Service Steel uses its efficient transportation system to ship steel around the globe. Our expansive inventory, competitive pricing, and intense commitment to customer satisfaction form the foundation of our growth as an industry leader since 1965. Service Steel specializes in steel pipe and steel sheet piling systems backed by exclusive supply arrangements with leading steel mills. Service Steel serves a wide range of markets across North America, Caribbean, Mexico and Central America with multiple stocking locations.
Key Responsibilities
Manage existing customer accounts and generate new business within the territory.
Work closely with the director of sales to establish objectives and achieve market penetration aspirations.
In coordination with the director of sales establish a schedule of planned customer visits to stay abreast of market developments.
Identify and implement market development strategies.
Track projects from inceptions through to completion of material supply.
Education/Experience
Bachelor degree and relevant piling sales experience within the industry preferred.
Excellent communication skills and ability to develop close working relationships.
Some technical understanding of piling products an advantage.
Compensation
Attractive salary and commission
401k with matching contributions
Company medical insurance