Register For Nucor Skyline's Storm Protection Webinar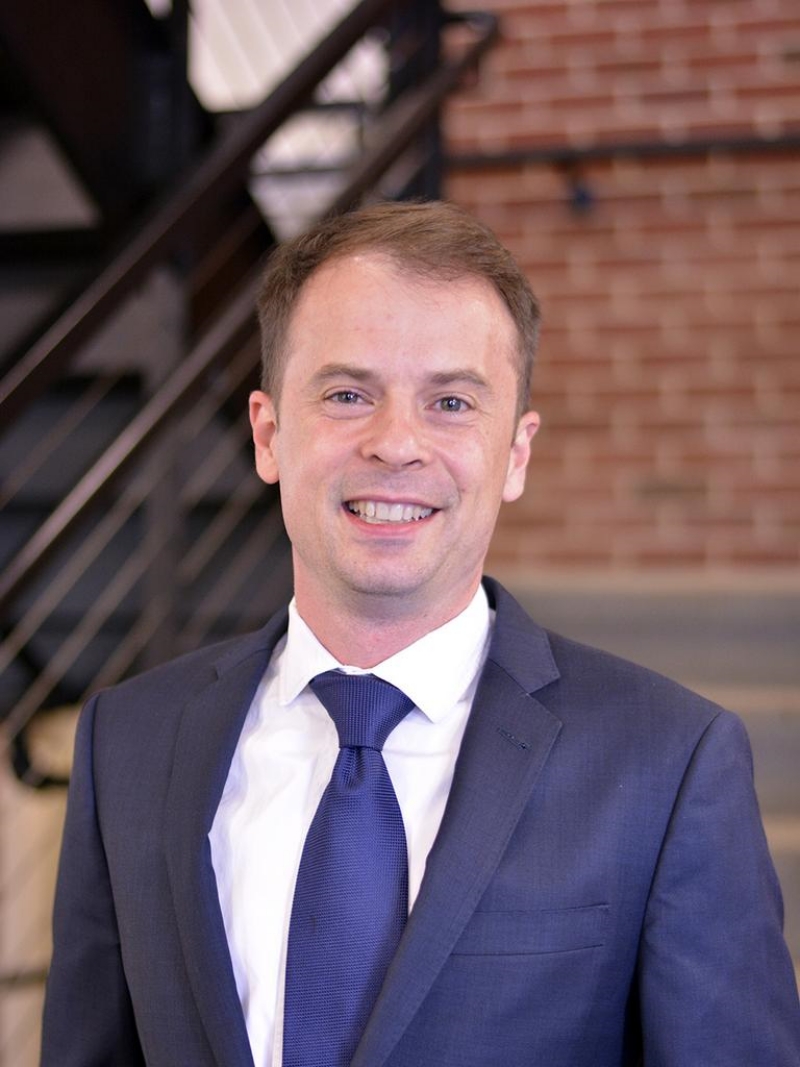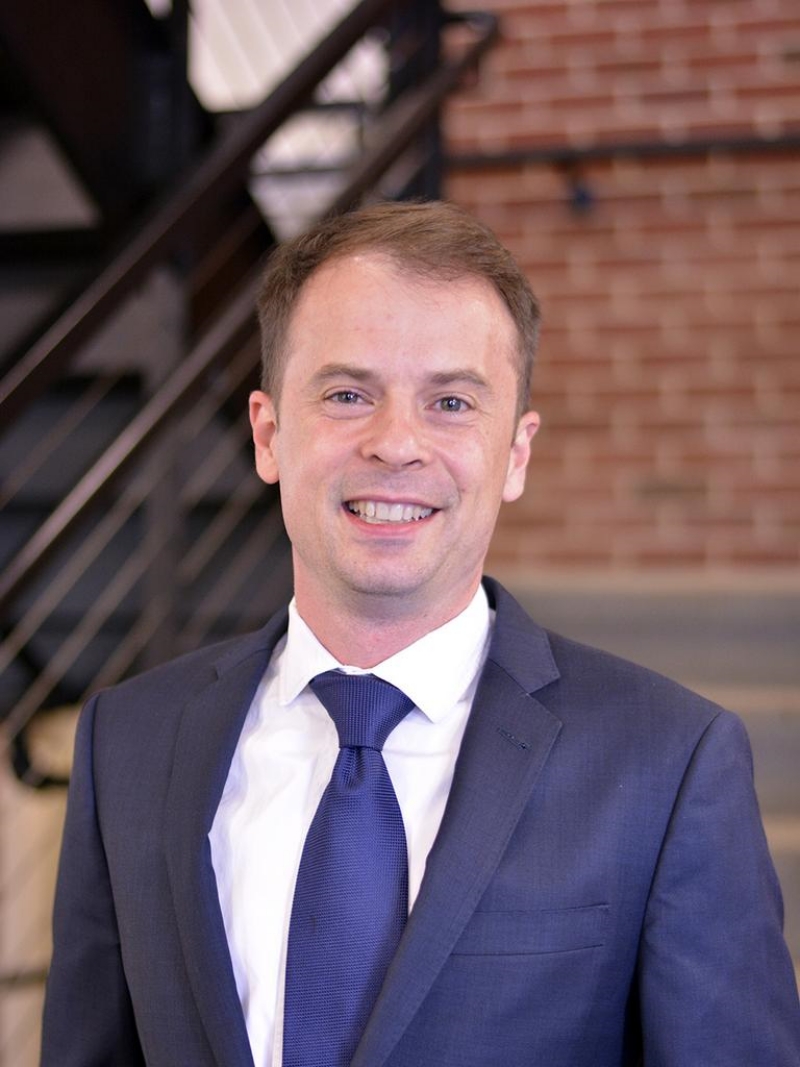 It is a fact that storms cause billions of dollars of damage each year. As a result, it is essential for commercial and residential property owners to protect their valuable infrastructure from potential storm damage.
Join Nucor Skyline for an informative presentation on storm protection. This complimentary one-hour webinar will examine various construction options that can alleviate problems caused by soil erosion and flooding and reduce future costly expenditures.
In addition, the following items will be covered during this webinar:
Company Overview
Importance of Storm Protection
Impact of Storm Protection on Infrastructure
Storm Protection Solutions for Various Types of Structures

Levees
Flood Walls
T&I Walls
Seawalls

Case Studies
Steel Solutions for Storm Protection
Tuesday, October 26 at 2:00 pm ET
Kurt Levins, P.E.
Engineering Manager – Nucor Skyline