CZM Introduces LR95 to Fleet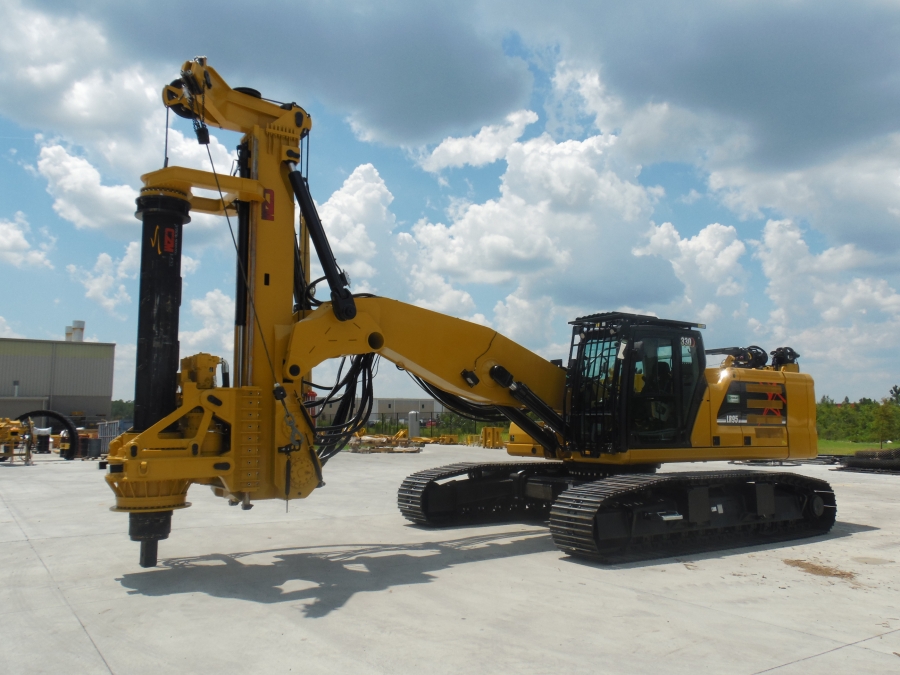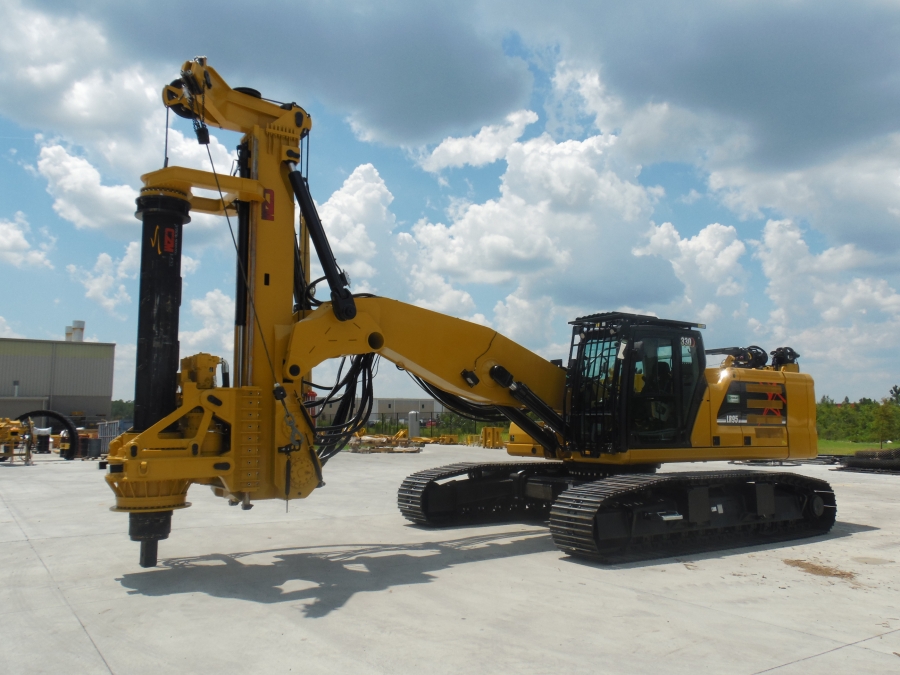 SAVANNAH, GA – CZM Foundation Equipment recently introduced an additional model to their Long Reach series of machines, the LR95. The Long Reach series is a unique CZM design that brings the high performance of CZM's EK line to a boom mounted set up with increased reach. The LR95 is the longest-reach drill rig of its class on the market.
The LR95 is mounted on a Caterpillar 330 Next gen base. This machine has 273 horsepower and delivers over 105, 000-ft.lbs of torque. It also features a maximum drilling diameter of 11 feet, standard drilling depth of 53 feet, main winch pull line of 27,120 pounds with 2 gears for high speed and pulling force, and operation weight of 97,000 pounds. The rotary offers three operation and spinoff speeds as well as automatic gear shifting. This model has a maximum reach of 12ft 7in and is ideal for drilling utility work, transmission and distribution, substation work, and limited access jobs.
The Long Reach machines are equipped with a specially designed boom with 2 lift cylinders allowing for a higher torque and crowd force to be applied to the tool. Interlocking Kelly bars make it efficient to drill in rock and hard soil. Round Friction bars are also available for high production in softer soils.
This model can be transported in one load, with the Kelly bar on, and can be set up easily without the need for support equipment.
Like all CZM models, the LR95 comes equipped with real-time telematics which allows for remote monitoring and adjusting of drilling parameters, diagnostics, maintenance, and troubleshooting. All CZM models come equipped with a host of next-gen drilling features such as touchscreen display, auto drill, auto mast level, auto crowd, and return to center.