Compaction Grouting Services, Inc. Mourns the Unexpected Passing of Owner Mike Miluski, P.E.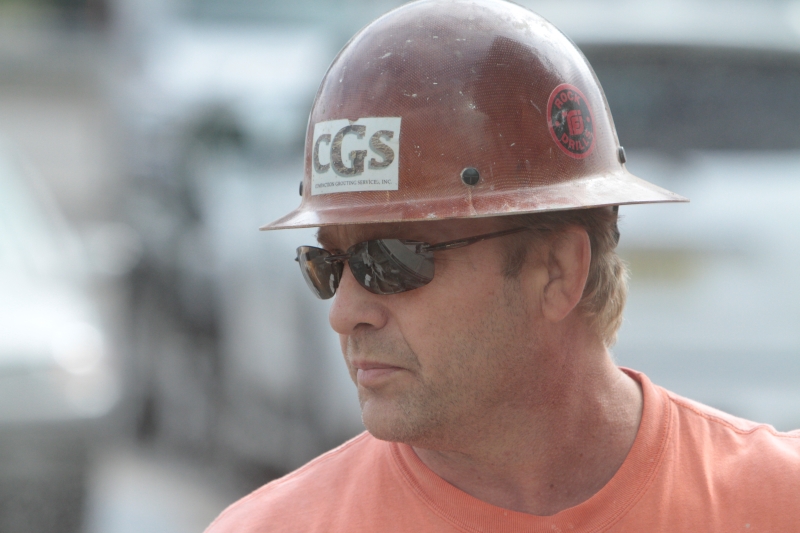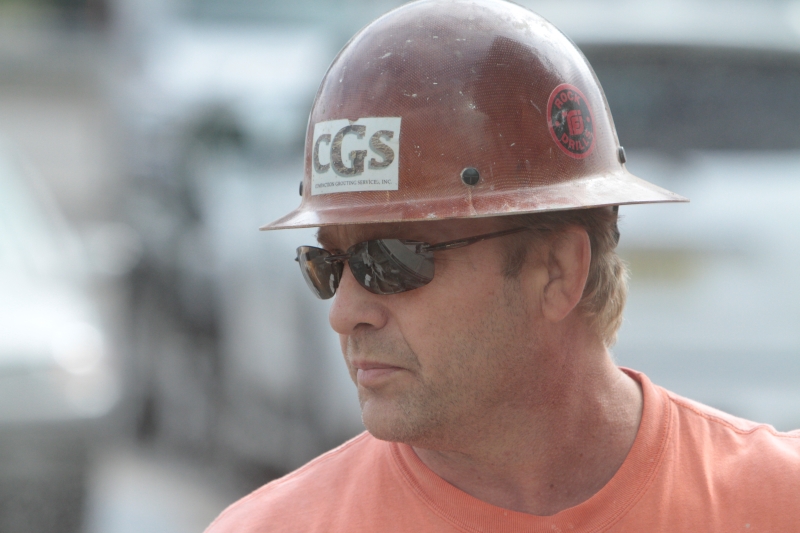 Media, Pa. – Michael J. Miluski, P.E., owner and vice president of geotechnical contractor Compaction Grouting Services, Inc. (CGS), passed away unexpectedly on October 31, 2021. In spite of his executive title, he loved to spend his time in boots and jeans on the company's jobsites across Pennsylvania, New Jersey, and the Mid-Atlantic region.
Michael worked at Schnabel Engineering from 1988 to 1997 where he was introduced to geotechnical design. He found his passion designing soil stabilization programs utilizing compaction grouting. While at Schnabel, Michael received his Master of Science in Civil Engineering from Widener University, and also became licensed as a Professional Engineer.
In 1997 Michael became the manager of business development for Denver Grouting to focus his career on compaction grouting and other ground stabilization techniques. He was laid off one year later when the company was acquired and took the opportunity to start a specialty geotechnical subcontracting business, CGS.
Michael owned CGS with his wife Kay and built it to be the well-respected, principled company it is today. CGS will continue to operate under her leadership as president. Kay says," Although our team is devastated by this tragic loss, we will continue to move forward to keep Michael's legacy alive."
In lieu of flowers, the family wishes donations to be directed to Beat the Streets Philadelphia, a youth sports-based nonprofit supporting children from underserved communities through the sport of wrestling. Choose the from drop down menu "In Memory of Mike Miluski" at https://btsphilly.org/donate.