BioBlend Purchases Environmental Lubricants Manufacturing (ELM)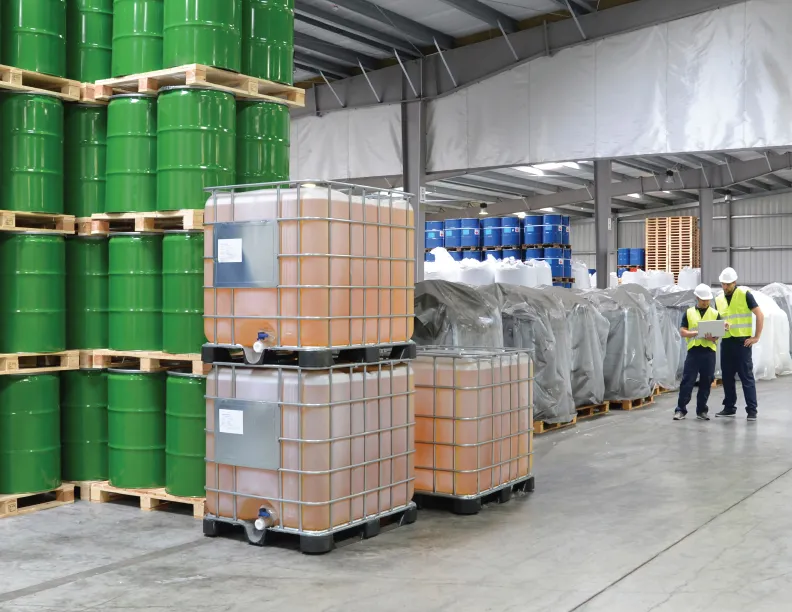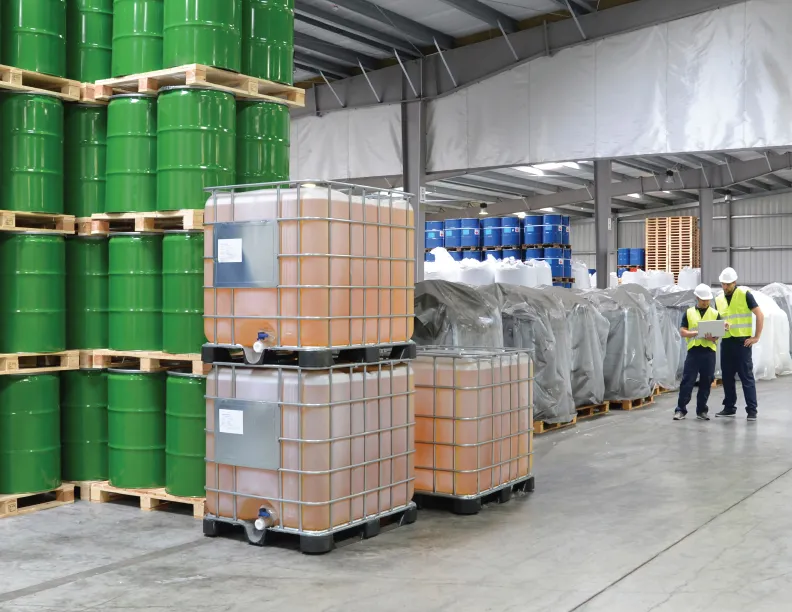 Elk Grove Village, Illinois: BioBlend Renewable Resources (BioBlend), a leading marketer of sustainable products and renewable lubricants, has acquired Environmental Lubricant Manufacturing (ELM), a world leading innovator and manufacturer of biodegradable-biobased lubricants and greases.
Based in Grundy Center, Iowa, ELM is the leading manufacturer of biodegradable-biobased lubricants and greases.  Founded by Dr. Lou Honary, ELM has been leading the innovative development of biodegradable products at their 87,000 square foot facility in Iowa for over 20 years.  ELM is a pioneer in biobased grease processing using their patented microwave technology.
By using the microwave's precise and uniform heating technology, high performance biobased greases are manufactured more safely, consistently, sustainably, and efficiently than traditional grease production. The facility has performance and environmental testing labs as well as the capacity to produce over fifteen million pounds of grease and several million gallons of lubricants annually.
"The acquisition of ELM is a tremendous opportunity for BioBlend to significantly scale the business through our expanded capabilities of grease manufacturing," said Jeff Hart, CEO of BioBlend. "We are excited to welcome the ELM team and Dr. Lou to the BioBlend Team!  BioBlend's strategy of continued investment in research and development combined with the acquisition of proven sustainable and renewable products allows us to service our combined customer base with new products while expanding our offer to new customers seeking to reduce their environmental impact while driving sustainable performance across their business.  We are well positioned for substantial growth in the global market that continues to transition to renewable and sustainable lubricants, greases, and specialty products."
"At ELM, we have spent decades improving and perfecting our biobased products as well as our manufacturing processes.  ELM has the capacity to make a significant difference with our biobased products that are environmentally friendlier for the planet and people. Our vision has been to take our success and scale the business to new heights with a strategic partner. The entire ELM team is excited about the future and the company's vision as we join forces with BioBlend," says Lou Honary, ELM's Founder & President.
BioBlend continues to be focused on sustainable products, biobased lubricants, and biobased greases. "The acquisition of ELM provides an incredible opportunity to expand BioBlend's product and service offerings," said Steve King, EVP for BioBlend. "ELM's focus in the grease segment coupled with BioBlend's lubricants offering, creates an exceptional product line and unmatched technical capabilities for our current and future customers."