Cutting-Edge Construction Equipment at American Equipment & Fabricating at CONEXPO 2023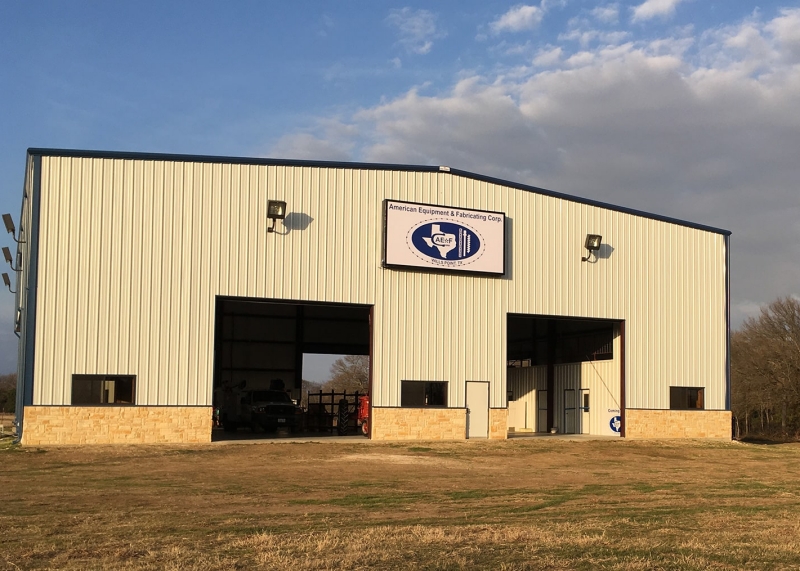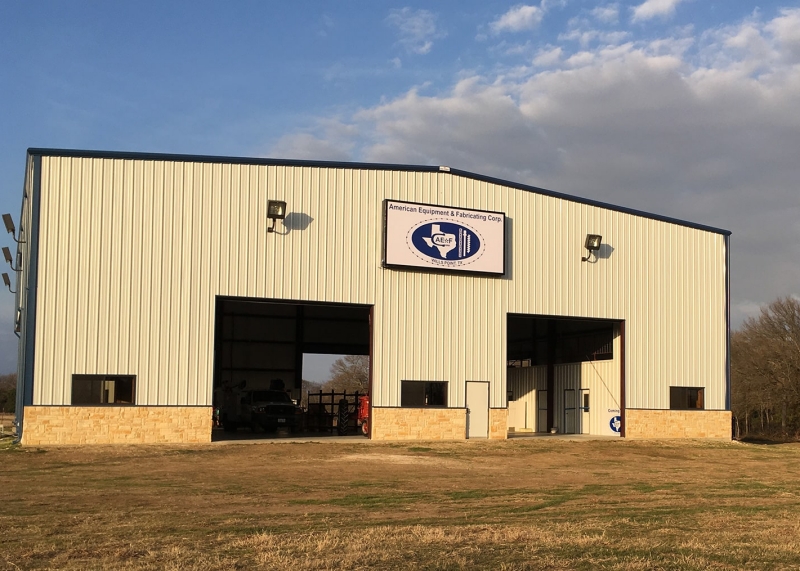 American Equipment and Fabricating will be at CONEXPO in Las Vegas. Don't miss out on the opportunity to see what AE&F has to offer at the largest trade show in North American. We will be displaying the latest and most innovative equipment our vendors have to offer to the construction industry.
Come see AE&F at CONEXPO March14th-18th, 2023 in the Diamond lot, booth #2701 showing off equipment from our new vendors Patriot Equipment and OMS Vibro Hammers as well as equipment from our long-time partners. Use customer promo code AME5853C for discounted tickets.
AE&F at CONEXPO will have equipment and information on equipment from Dawson Construction Plan LTD, Midwest Vibro Inc, Ciancaleoni, and REV Drill excavator mounted drills.  We are also proud to announce some new vendors to our lineup, Patriot Equipment, and OMS Vibro Hammers. We are very excited to introduce these new vendors at CONEXPO 2023.
Patriot equipment is a new partner of ours, offering their new and advanced P1 truck-mounted hydraulic drill built to deliver more capacity while incorporating their proprietary DrillPro technology. Patriot Equipment: "Unique to Patriot, our proprietary DrillPro software automates much of the drilling process, improving operator performance and limiting many common issues that can be caused by operator error. DrillPro sees feedback and makes adjustments faster, so your operator can drill with more speed, accuracy, and confidence. This all adds up to a lower total cost of ownership, more productivity, and improved safety. With Patriot, it's more than just a drill, it's a complete solution for your business."
We are also now a dealer for OMS Vibro Hammers. OMS offer top of the line crane mounted vibratory hammers in normal frequency (SVR NF) or variable moment (SVR VM) for work near buildings or historical structures. The variable moment of SVR adjusts the position of the eccentric masses according to the start and stop of the vibration of the gear box which prevents any resonance.
CONEXPO 2023 is set to be a great show. So don't miss the chance to see what American Equipment has to offer. This show only comes around once every 3 years, so now is the time to come see the equipment that can help your company expand to its greatest potential.