Alaska Rubber Group Rebranded as ARG Industrial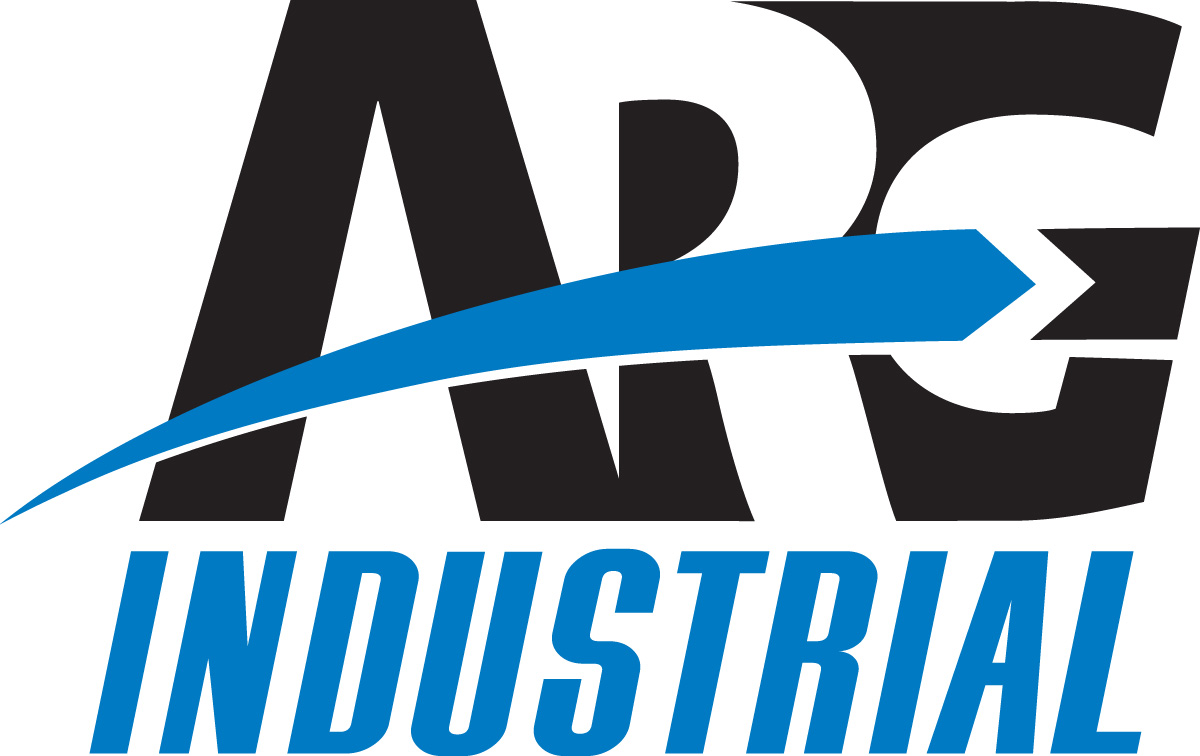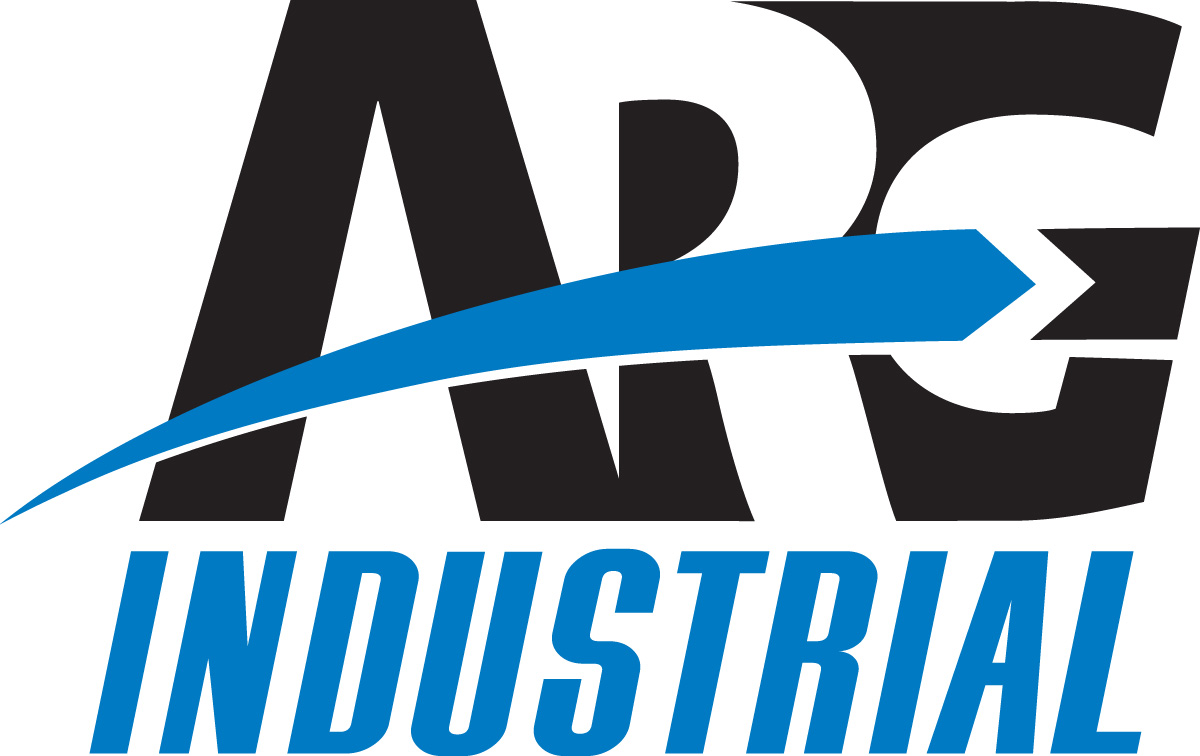 Alaska Rubber Group, an employee-owned industrial distribution company, headquartered in Anchorage Alaska, has rebranded as ARG Industrial. ARG Industrial is a solutions focused organization specializing in the distribution of hose, fittings, lifting & rigging products and serves a wide variety of industrial markets across Alaska and the Pacific Northwest.
ARG Industrial's former subsidiary trade names include Alaska Rubber & Rigging Supply Inc., Arctic Wire Rope & Supply, Central Hose & Fittings, Industrial Supply Inc., Inland Pacific Hose & Fittings, North Sound Hose & Fittings, Pacific Hose & Fittings, Pacific Rubber Inc., Timco Inc, & The Hose Pro.
The rebranding to ARG Industrial also signifies a reorganization of the company's structure, bringing together the various subsidiary units into one company under one name, and effectively sunsets all historical subsidiary trade names. "Moving forward under one ARG Industrial banner will allow us to serve the market in a more effective way, offering a more consistent customer experience, a broader range of products and services, and a unified go-to-market strategy providing more value for customers wherever we do business."
Mike Mortensen, President & CEO ARG Industrial. ARG Industrial strives to become the secret to its customers success, providing flexible industrial solutions to power and lift your world.