Pile Driving by Pile Buck
Pile Driving by Pile Buck is designed to be the comprehensive guide to driven piles and the equipment used to drive and test them. Driven piles are the oldest type of deep foundation in use; they not only predate the Industrial Revolution, they predate literate civilization. Many structures have stood for hundreds and thousands of years on driven piles, largely hidden from view and the attention of those who use the structures.
In spite of the advances of other types of deep foundations, driven piles remain a viable foundation option because:
a) the quality of the pile is known before installation, not after; and
b) the load bearing capability of a pile can be estimated from the driving history, using the hammer as a measuring instrument.
In addition, driven piles are used in soils where the use of in situ installation of any kind is dif cult if not impossible due to the nature of the soil.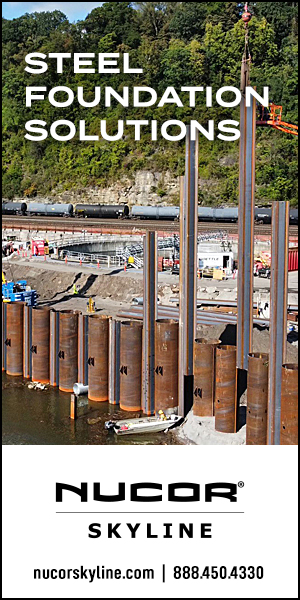 SIGN UP FOR OUR NEWSLETTER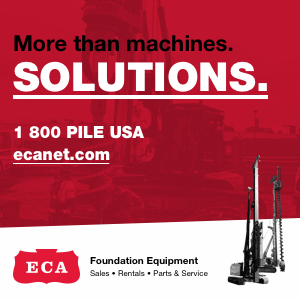 ---