Steel Sheet Pile – The Forgotten Asset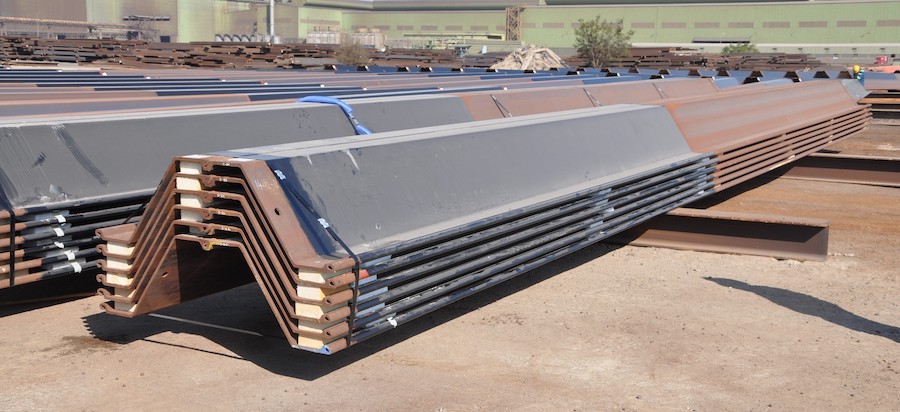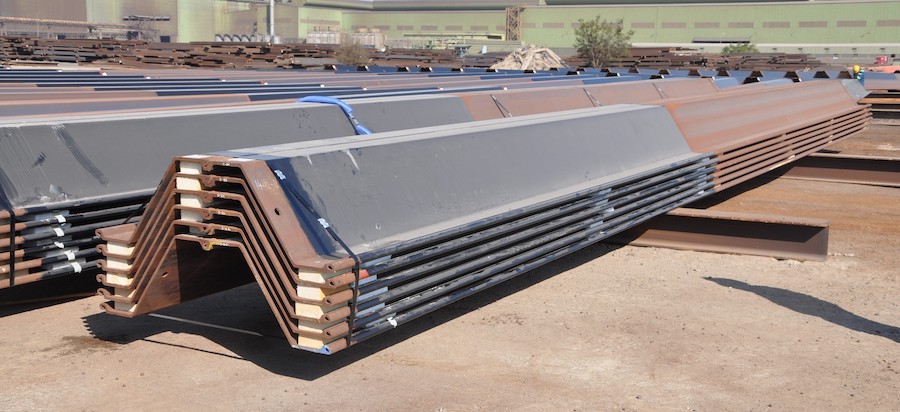 by Lee Wilczynski
Walk into any contractor's office, and you may see a bulletin board with movable cards representing equipment owned and its location. Most contractors know where and how much equipment they own.
However, I would venture to say that most contractors don't know how much steel sheet pile inventory they own. Steel sheet pile is an expensive asset but is most often overlooked. Why? It is a hidden asset. It should not be, but it is. Sheet pile does not have a serial number or individual identity. It is costly to handle and difficult to keep track of.
I have always believed that most contractors would be better off renting sheet pile. So why don't they rent? It is because the cost of reconditioning, handling, and liquidation are readily apparent and billed to the project. In addition, the bills are painful, but by owning the piling, the contractor can hide these expenses and not have to deal with them. At least, that's what they think, but the costs are still there but not recorded, as good accounting would dictate.
Are there any good solutions? Yes. Rent
steel sheet pile.
Nevertheless, I still think many contractors will purchase it. If you purchase sheet pile, account for it. "Sheet pile is like gold." It holds its value, and it does not know how old it is. It only knows what condition it is in and what length it is.
The following are some suggestions if you own steel piling.
Recondition it, clean it, trim damage, and make sure ends are square and interlocks are clean. Inventory the number of pieces and lengths. Now, you have a sellable asset that you can exchange for cash. Cash is better than a useless asset sitting somewhere in your yard, occupying valuable space.
How do you convert steel to cash? With digital marketing, it has become very easy. Advertise on the Steel Giant Construction Marketplace or a number of other services. Only keep steel assets you will need, and rent or convert them back to cash as soon as possible. This suggestion will work, but you have to have an accurate inventory, or all you have is a bunch of worthless equipment taking up room in your yard. It takes time and management, but most successful contractors agree that it's worth that investment.