Remote Data Collection and Analyses with SiteLink® Technology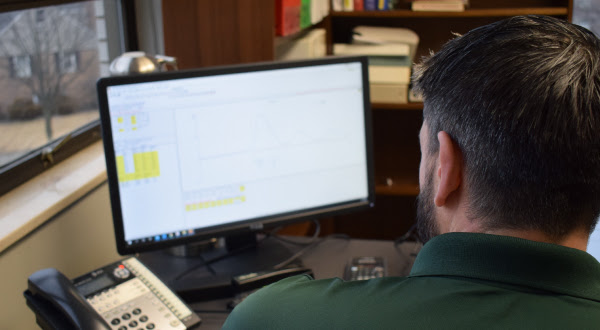 GRL Engineers offer remote data collection and monitoring services for schedule flexibility and site accessibility constraints using SiteLink technology.
Remote Testing Services include pile driving monitoring, CAPWAP® analysis and reporting, thermal integrity profiling testing and reporting, drilled shaft bottom cleanliness assessment, drilled shaft verticality and profile analysis, as well as additional services.
Visit grlengineers.com to see more remote testing services or contact your local GRL engineer.