Meever USA Hires Dylan Scherer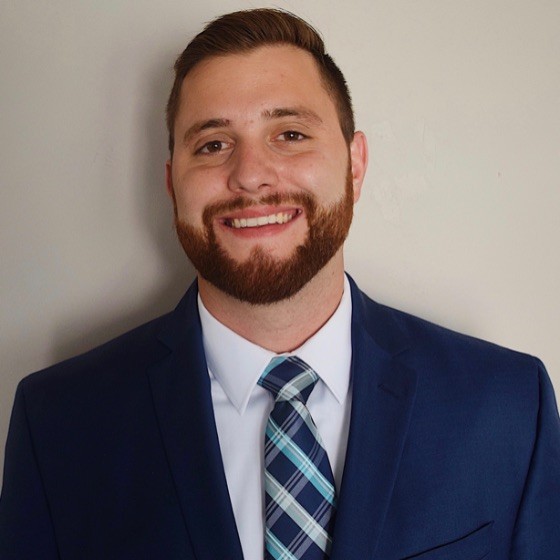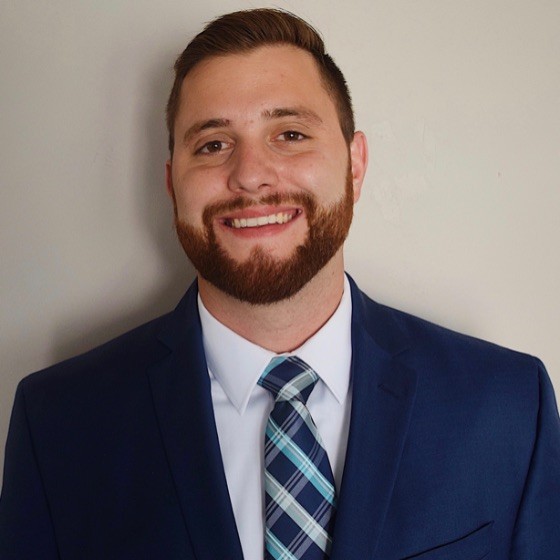 Dylan will focus on northeast and mid-atlantic projects involving sheet pile, pipe structural steel and various types of temporary and permanent shoring materials. Dylan has a background in piling industry and is ready to assist with your project requirements.
Call 866-313-8770 for any piling needs.