Mammoth Carbon Products Hiring Sales Representative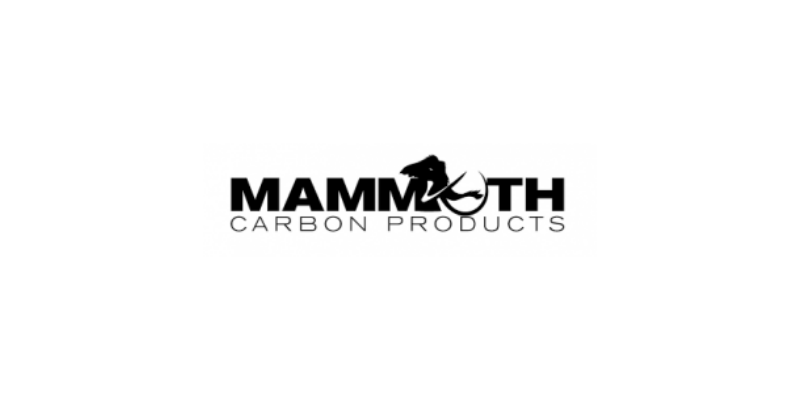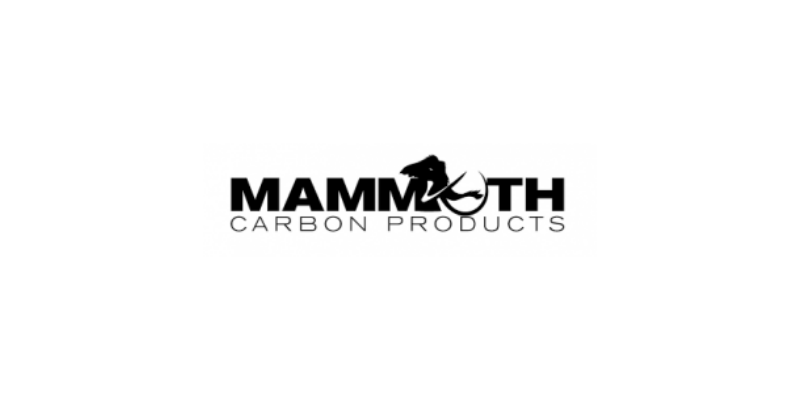 Mammoth Carbon Products is looking for a qualified individual to become part of our Pipe & Piling Construction sales team. We are looking for a self-starter with effective sales capabilities and knowledge of the construction industry.
Mammoth Carbon Products
Founded in 2014, Mammoth Carbon Products is a distributor of carbon and stainless-steel pipe, PVF, HDPE, and H-Piling serving a wide range of markets, including midstream energy & water, transmission, petrochemical, aerospace, utilities, and construction industries in the United States with locations in Texas, North Carolina, Arizona, California, and Colorado.
Mammoth was acquired by Argonaut Private Equity in 2019. Argonaut will assist Mammoth in continuing its Construction distribution division expansion into other markets across the Northeastern US, Canada, and California. With Argonaut's partnership, Mammoth is well-positioned to significantly impact the distribution of steel pipe and piling in North America's growing infrastructure demands.
Key Responsibilities
Manage existing accounts and generate new business nationwide
Coordinate ongoing management of accounts and orders through the life of a transaction
Negotiate with suppliers to acquire the most cost-effective deals and reduce procurement expenses
Develop and maintain long-term customer relationships
Recommend products and logistics to customers based on customers' needs and interests
Identify and implement strategies to grow the sales nationwide
Maintain customer data and development in company CRM
Education / Experience / Skills
Bachelor's degree or equivalent experience (15+ years in a related field)
Excellent interpersonal skills and communication skills, including responsiveness
Ability to build a sales plan and work independently with little supervision
Familiar with value-added capabilities in the tubular construction space
Preference: existing relationships with potential customers and steel mills
Preference: Experience in the steel tubing manufacturing industry
Compensation
Salary & Commission
Medical, dental, and vision insurance
401k retirement plan with up to 4% match
Paid time off and holidays
Please send resumes to [email protected]