FTI is Expanding in a "Profound" Way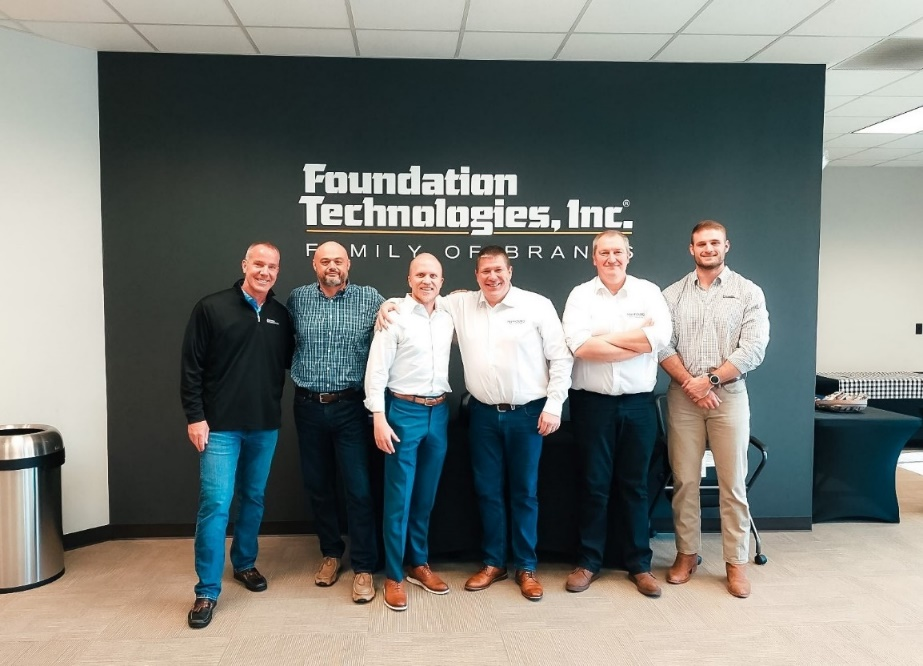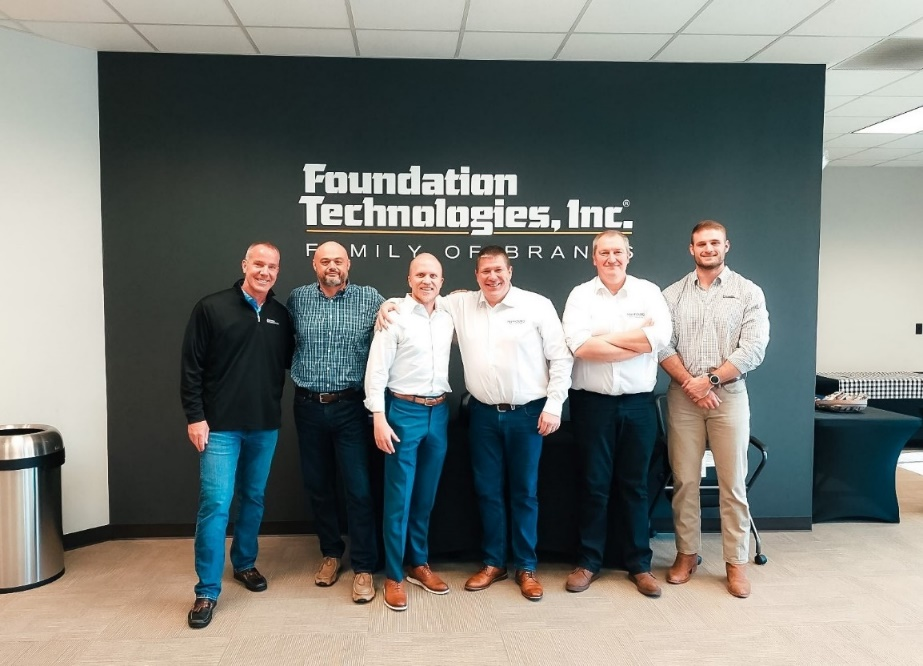 Atlanta, GA — We are proud to announce that Foundation Technologies Inc. is now the exclusive distributor for ProFound Drill Solutions' innovative and patented products in the United States and Canada. ProFound's commitment to designing, developing, and manufacturing innovative engineered solutions that will reduce time, energy and cost of installation along with their spirit of problem-solving and flexibility made them the perfect addition to the FTI Family of Brands.
The Profound® Drilled Displacement Tips (Lost Tips) are designed to provide drilling efficiency and durability to the foundation contractor. These highly engineered Lost Tips are used by foundation contractors globally. While the Profound Anchor Chairs & Beams  are an innovative alternative to the traditional wedge plates, bearing plates, and welded beam assemblies for a variety of Support of Excavation applications requiring lateral support. All  Profound® products are designed and manufactured to the highest quality standards in accordance with certified ISO 9001:2015 standards, using select grades of gray and ductile iron in the manufacturing process to deliver repeatable and reliable performance.